Spade straps and handles for garage doors
Description
Add some old world charm to your garage door by adding decorative straps and handles to mimic the look of a carriage house barn door. This DIY project is easy, and the kit comes supplied with self-tapping screws to secure the hardware to the exterior of your garage door.
Where To Buy Garage Door HARDWARE In Houston
Two Great Locations To Serve You
Open 9-5:00 M-F, 9-12:00 Sat
11020 Katy Freeway #116
Houston TX, 77043
Call 832-834-3477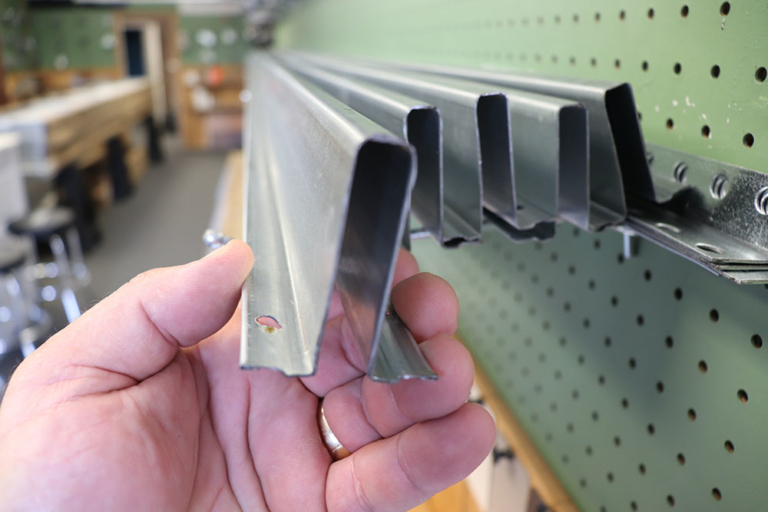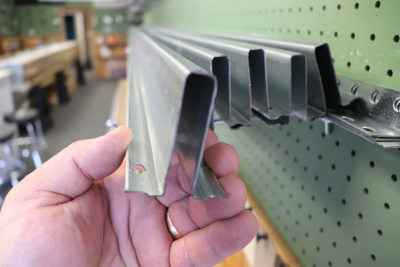 Open 12-4:00 Mon-Fri
16023 East Fwy #56
Channelview TX, 77530
Call 832-728-6540 (NOTE: MOVING TO SUITE 19)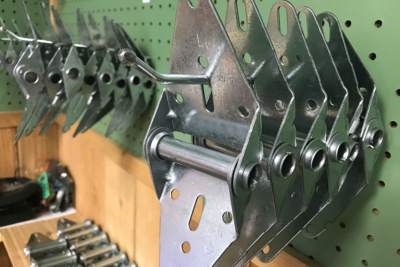 Reviews (0)
There are no reviews yet.
Related Products
Universal Bottom Seal
Hardware 1 From: $38.00 Choose Options