Opener Mount
Description
This heavy gauge operator mount is the sturdiest way to connect your garage door opener to the top of your garage door. If you have had your opener pull away from the little bracket that most units come with, then this hefty piece of hardware may be a great solution for you. 
The opener mount is 21 inches long and will fasten vertically to the inside of your top garage door panel. The center hinge will fasten over the top of this piece, using two hinge screws.
This hardware is also ideal for connecting a garage door opener to a steel back insulated garage door. 
(cotter pin and locking pin are included)
Where To Buy Garage Door HARDWARE In Houston
Two Great Locations To Serve You
Open 9-5:00 M-F, 9-12:00 Sat
11020 Katy Freeway #116
Houston TX, 77043
Call 832-834-3477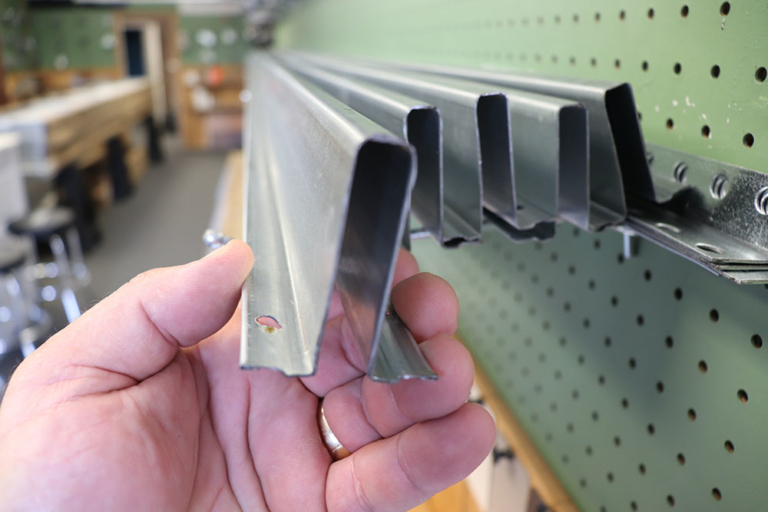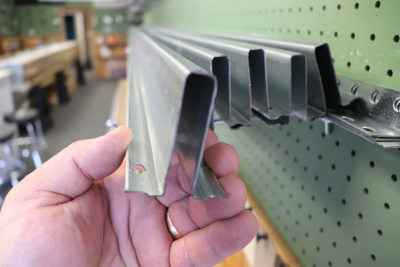 Open 12-4:00 Mon-Fri
16023 East Fwy #19
Channelview TX, 77530
Call 832-728-6540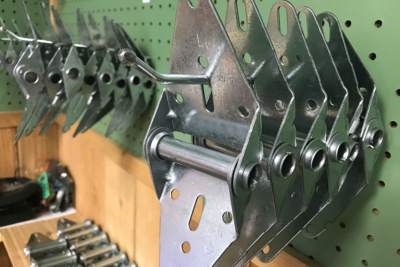 Reviews (0)
There are no reviews yet.
Related Products
Universal Bottom Seal
Hardware From: $38.00 Choose Options