21″ Center Stile- this hardware makes up the structure of an individual garage door panel providing vertical support. This piece can pull away from the panel or become bent if the garage door motor pulls too hard, or ever gets stuck on an object. Repair the damaged piece by attaching a new one butted next to it. OR drill out the existing rivets, remove the old piece, and install the new stile using small self-tapping metal screws. 
Where To Buy Garage Door HARDWARE In Houston
Open 8-4:30 M-F
11020 Katy Freeway #116
Houston TX, 77043
Call 832-834-3477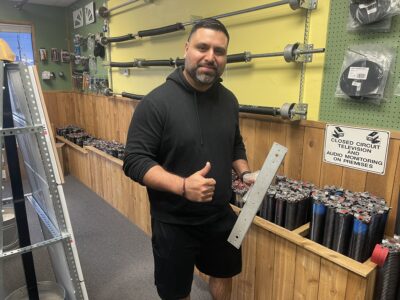 Channelview Location
Temporarily By Appointment Only

Call 832-728-6540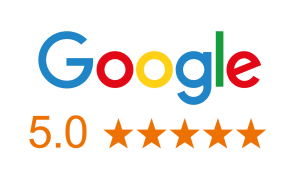 "Tremendous customer service."
"Absolutely great, had the part I needed in stock so I could fix Momma's garage door in a jif!"
"Got a fair price and some great advice from Travis. My garage door is good as new now. This is the place to go if you want to save a bunch of cash and repair your own garage door. Once he walks you through it anyone with a bit of common sense and a few tools can do it. Thanks Travis!."
"Good service. Knowledgeable. Works hard to develop customers. Do this instead of those big boxes."
"Had a garage door spring pop on Friday night. Went here Saturday morning 4/13 and didn't realize the experience would set the standard on what customer service should be. The guy who helped me went above and beyond to explain in detail all of my options of repair. The store had everything needed to refurbish my garage door. Ended up buying everything i needed, and a few extra things to do some preventative maintenance. So glad places like this exist.."