This one-piece rigid weatherseal does a great job keeping dirt and the elements out of your garage. This tongue and groove style fits on the bottom of doors with a matching profile, and is attached with the included small self-tapping screws from the bottom of the garage door. The u-shaped rubber and straight sweep work together to create the best seal possible. Comes only in black.
THIS ITEM IS FOR LOCAL DELIVERY OR IN-STORE PICK UP ONLY
Where To Buy Garage Door HARDWARE In Houston
Open 8-4:30 M-F  
11020 Katy Freeway #116
Houston TX, 77043
Call 832-500-8177
Channelview Location
Temporarily By Appointment Only

Call 832-728-6540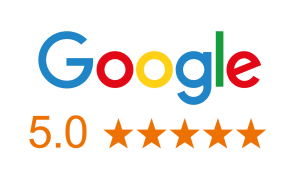 "Tremendous customer service."
"Absolutely great, had the part I needed in stock so I could fix Momma's garage door in a jif!"
"Got a fair price and some great advice from Travis. My garage door is good as new now. This is the place to go if you want to save a bunch of cash and repair your own garage door. Once he walks you through it anyone with a bit of common sense and a few tools can do it. Thanks Travis!."
"Good service. Knowledgeable. Works hard to develop customers. Do this instead of those big boxes."
"Had a garage door spring pop on Friday night. Went here Saturday morning 4/13 and didn't realize the experience would set the standard on what customer service should be. The guy who helped me went above and beyond to explain in detail all of my options of repair. The store had everything needed to refurbish my garage door. Ended up buying everything i needed, and a few extra things to do some preventative maintenance. So glad places like this exist.."