Tongue & Groove Weatherseal
Description
This one-piece rigid weatherseal does a great job keeping dirt and the elements out of your garage. This tongue and groove style fits on the bottom of doors with a matching profile, and is attached with the included small self-tapping screws from the bottom of the garage door. The u-shaped rubber and straight sweep work together to create the best seal possible. Comes only in black.
THIS ITEM IS FOR LOCAL DELIVERY OR IN-STORE PICK UP ONLY
Where To Buy Garage Door HARDWARE In Houston
Two Great Locations To Serve You
Open 9-5:00 M-F, 9-12:00 Sat
11020 Katy Freeway #116
Houston TX, 77043
Call 832-834-3477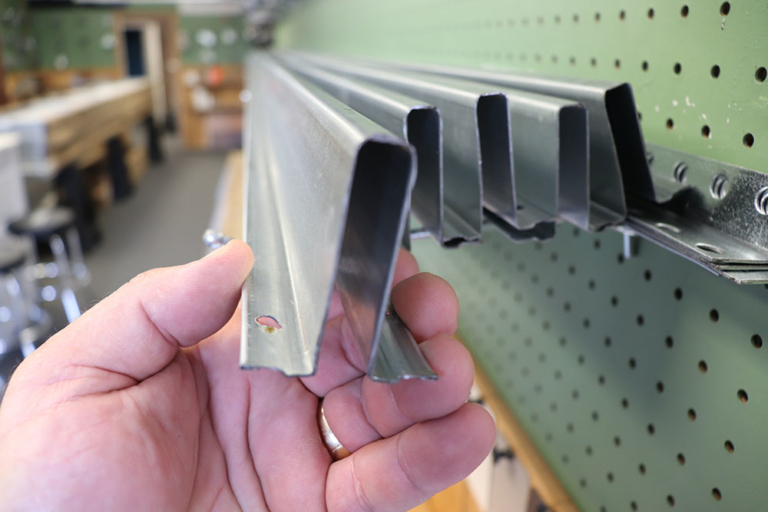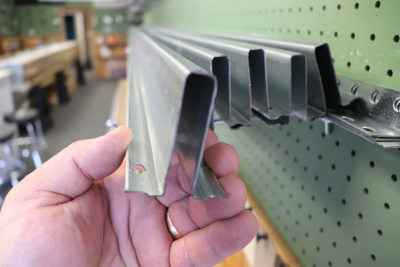 Open 12-4:00 Mon-Fri
16023 East Fwy #56
Channelview TX, 77530
Call 832-728-6540 (NOTE: MOVING TO SUITE 19)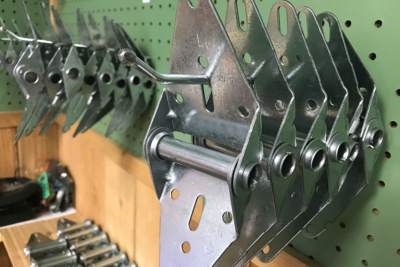 Additional information
Weather Seal Size

18ft, 16ft, 8 ft
Reviews (0)
There are no reviews yet.
Related Products