Strut Brace
Description
Strut Brace available from our Houston locations. Install strut bracing to repair torn or bent… panel sections. A door with damaged garage door panels will often sag when the door is opened. This type of damage will get worse over time, and the door can eventually get jammed, or cause rollers to pop out of the track. It is always best to make a repair sooner than later, in this case, before complete failure occurs! *SHIPPING NOT AVAILABLE ON THIS ITEM. WE CAN DELIVER WITHIN THE LOCAL HOUSTON AREA.
Where To Buy Garage Door HARDWARE In Houston
Two Great Locations To Serve You
Open 9-5:00 M-F, 9-12:00 Sat
11020 Katy Freeway #116
Houston TX, 77043
Call 832-834-3477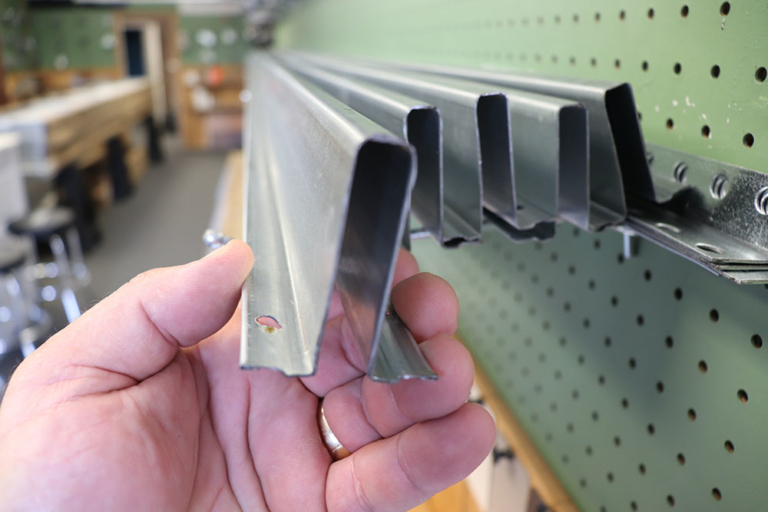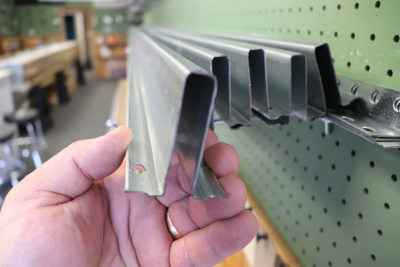 Open 12-4:00 Mon-Fri
16023 East Fwy #56
Channelview TX, 77530
Call 832-728-6540 (NOTE: MOVING TO SUITE 19)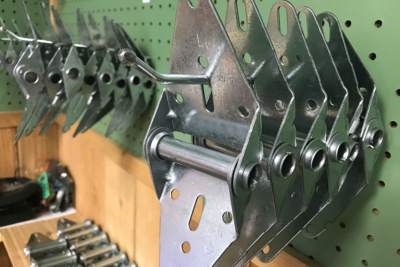 Additional information
Reviews (0)
There are no reviews yet.
Related Products