Garage Door Pulley
Description
Garage Door Pulley For Garage Doors
If your single car door is not running smoothly there is a very good chance that your 4 extension spring pulleys should be replaced. Pulleys should be replaced every 7 to 10 years. Worn out pulleys will emit black powder residue, and be slightly askew.
Where To Buy Garage Door HARDWARE In Houston
Two Great Locations To Serve You
Open 9-5:00 M-F, 9-12:00 Sat
11020 Katy Freeway #116
Houston TX, 77043
Call 832-834-3477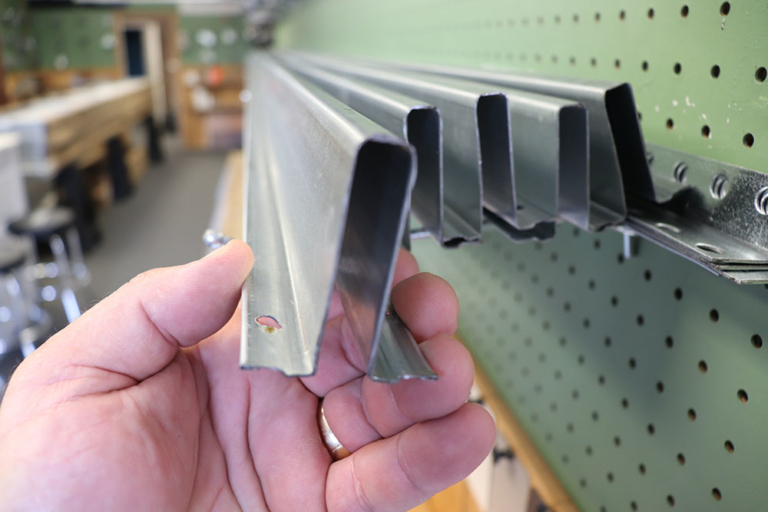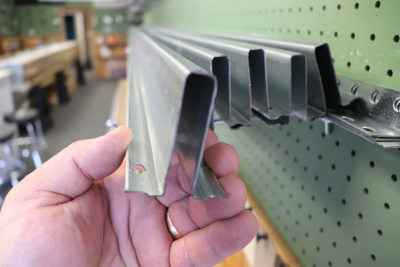 Open 12-4:00 Mon-Fri
16023 East Fwy #56
Channelview TX, 77530
Call 832-728-6540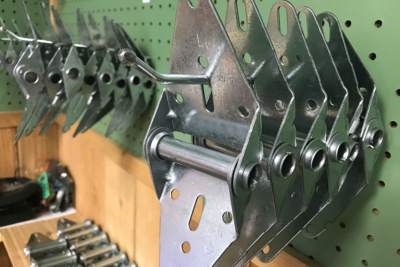 Reviews (0)
There are no reviews yet.
Related Products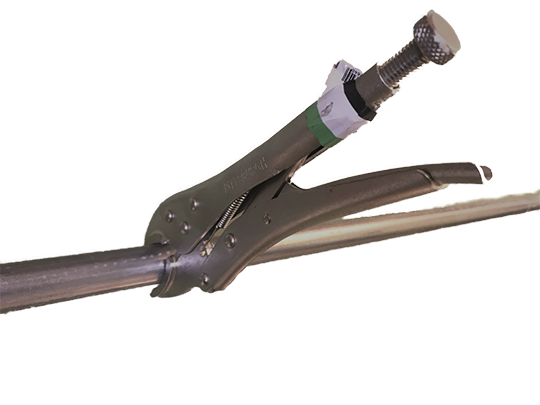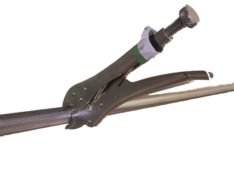 Curved Vise-Grip
Hardware $12.00 + Add to cart
ONLINE SPECIAL