Steel Bearing
Description
Steel Bearing For Garage Doors
Replace worn out bearings for smooth operation. This steel bearing typically inserts into the torsion spring cone at the center plate. The bearing serves as a bushing and will keep the torsion tube centered inside of the torsion spring. The steel bearing will replace your black plastic one.
Where To Buy Garage Door HARDWARE In Houston
Two Great Locations To Serve You
Open 9-5:00 M-F, 9-12:00 Sat
11020 Katy Freeway #116
Houston TX, 77043
Call 832-834-3477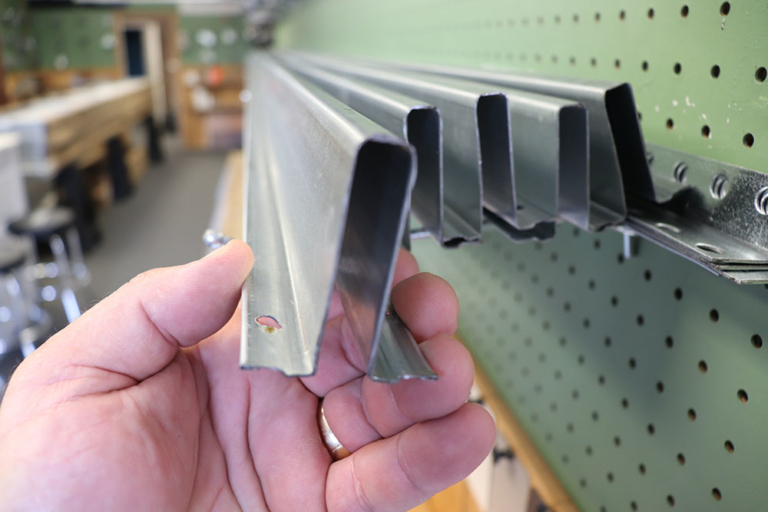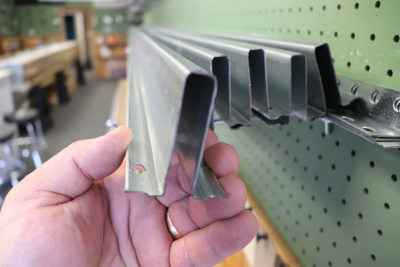 Open 12-4:00 Mon-Fri
16023 East Fwy #56
Channelview TX, 77530
Call 832-728-6540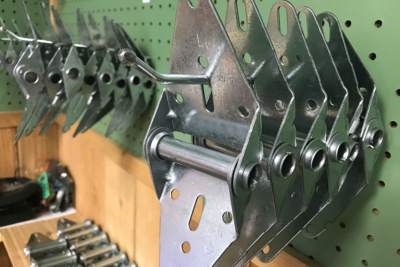 Reviews (0)
There are no reviews yet.
Related Products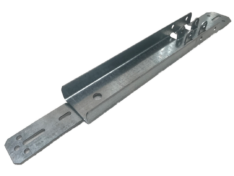 Opener Mount
Hardware $18.50 + Add to cart