Spring Repair Blocks
Description
These blocks can be used as a temporary fix for repairing broken torsion springs. Tighten the red set screws down on the broken coil and join the two segments. Two blocks are highly recommended for each repair. The broken spring must be wound after the repair is made to the recommended amount of turns. Only use official spring winding bars! DO NOT USE screwdrivers or any tool not made for the purpose of working on the torsion spring.
CAUTION- this repair should only be performed by very capable garage door techs. 
CAUTION- working on garage door springs is very dangerous, and can cause serious bodily damage.
COST: $40 for set of 2 (as pictured)
Where To Buy Garage Door HARDWARE In Houston
Two Great Locations To Serve You
Open 8-4:30 M-F, 9-12:00 Sat   
11020 Katy Freeway #116
Houston TX, 77043
Call 832-834-3477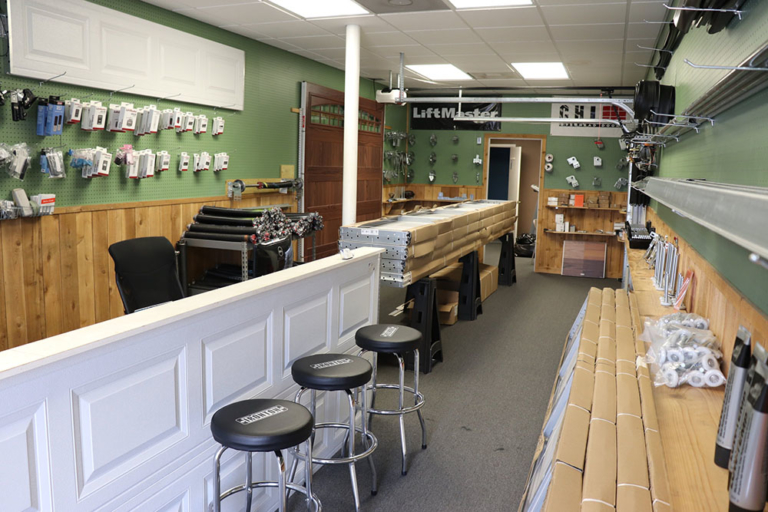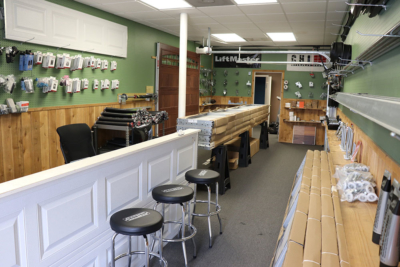 Open 12pm-4pm Mon-Fri 
16023 East Fwy #19
Channelview TX, 77530
Call 832-728-6540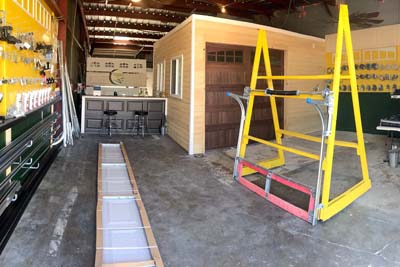 Reviews (0)
There are no reviews yet.
Related Products
Repair Strut
Hardware From: $30.00 Choose Options