Slide Lock
Description
Slide Lock- this interior keyless lock is fastened along the left or right side of the garage door, and has a sliding bolt that easily pushes through a square in the vertical track to securely lock the garage door in the closed position. Installing on one side will typically provide ample security, but in some cases, a customer may wish to include a lock on both sides. A padlock or combo lock can also be used with this type of slide lock to provide even more security and maybe a great option if the garage door is to remain closed for an extended period of time.
Where To Buy Garage Door HARDWARE In Houston
Two Great Locations To Serve You
Open 8-4:30 M-F, 9-12:00 Sat   
11020 Katy Freeway #116
Houston TX, 77043
Call 832-834-3477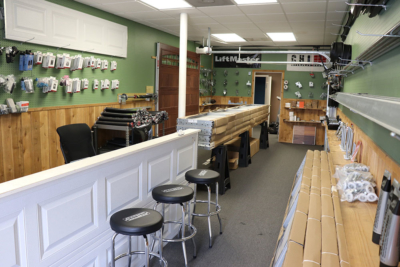 Open 12pm-4pm Mon-Fri 
16023 East Fwy #19
Channelview TX, 77530
Call 832-728-6540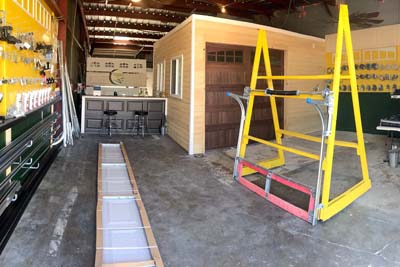 Reviews (0)
There are no reviews yet.
Related Products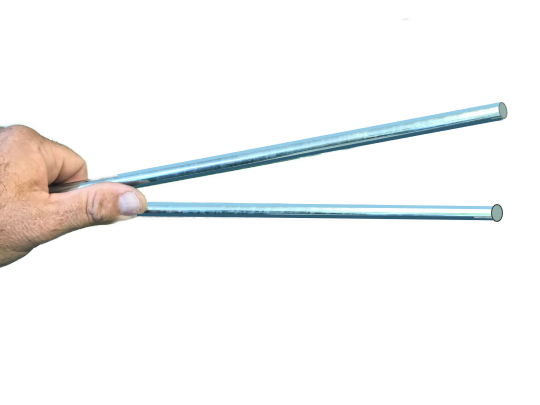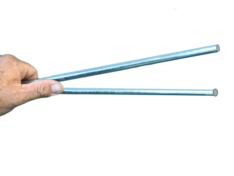 Winding Rods
Hardware $19.00 + Add to cart