Cable Drum
Description
Cable Drum for Garage Doors
The drum has grooves to assist the reeling in of the cable as the garage door goes up and down. These get worn out over time and should be replaced. This drum is your typical one for a residential door 7 or 8 ft tall. It's approximately 4 inches across and has a 12 inch circumference. *It is always best to replace the pair. *When ordering, please specify left side, right side, or pair.
Where To Buy Garage Door HARDWARE In Houston
Two Great Locations To Serve You
Open 8-4:30 M-F, 9-12:00 Sat   
11020 Katy Freeway #116
Houston TX, 77043
Call 832-834-3477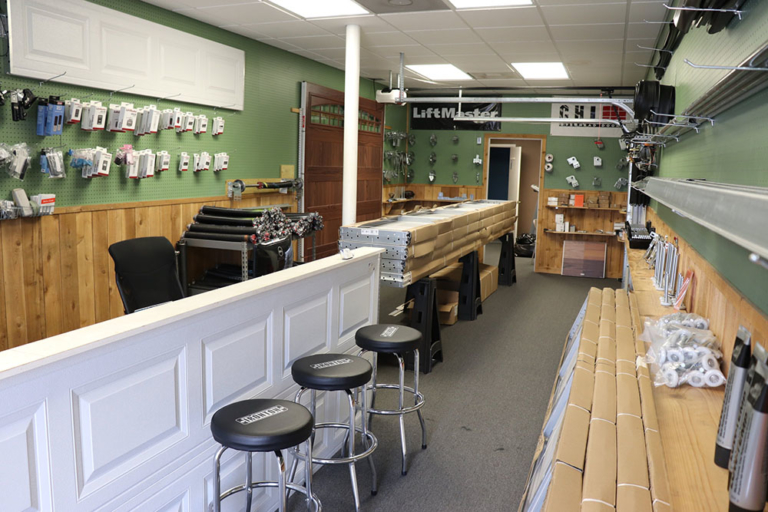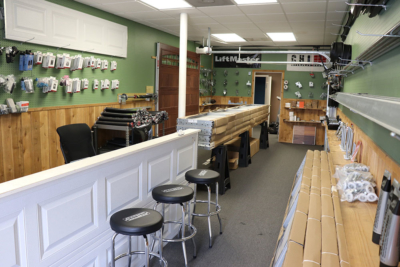 Open 12pm-4pm Mon-Fri 
16023 East Fwy #19
Channelview TX, 77530
Call 832-728-6540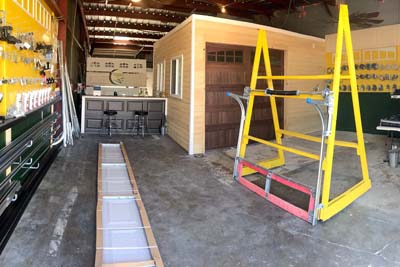 Additional information
Reviews (0)
There are no reviews yet.
Related Products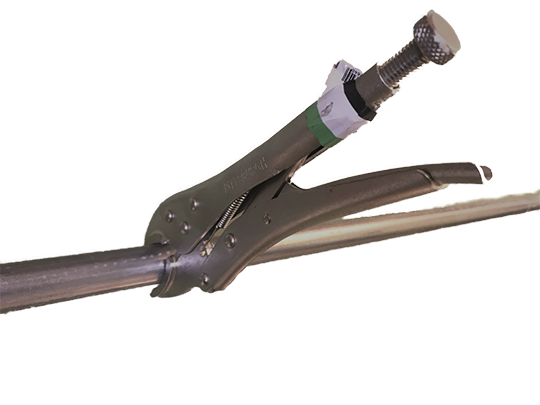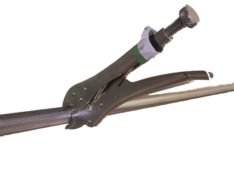 Curved Vise-Grip
Hardware $12.00 + Add to cart
Online Only*