Cable Drum
Description
Cable Drum for Garage Doors
The drum has grooves to assist the reeling in of the cable as the garage door goes up and down. These get worn out over time and should be replaced. This drum is your typical one for a residential door 7 or 8 ft tall. It's approximately 4 inches across and has a 12 inch circumference.
*It is always best to replace the pair.
*When ordering, please specify left side, right side, or pair.
Additional information
Reviews (0)
There are no reviews yet.
Related Products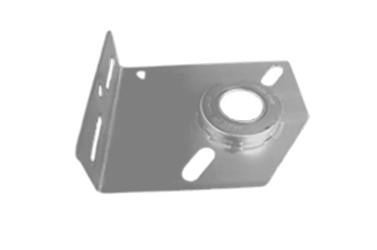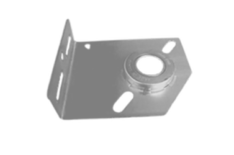 Bearing Plates
Hardware From: $9.00 Choose Options
ONLINE SPECIAL