Winding Rods
Description
These 1/2 o.d. steel rods have a zinc plated finish, and are used to add tension to garage door torsion springs by winding them in the upward direction. There is no safe substitute for using the proper tool! The correct tool will fit snug and be long enough to provide ample leverage for the task. CAUTION- Please don't use screwdrivers or extensions from your socket set.
Where To Buy Garage Door HARDWARE In Houston
Two Great Locations To Serve You
Open 9-5:00 M-F, 9-12:00 Sat
11020 Katy Freeway #116
Houston TX, 77043
Call 832-834-3477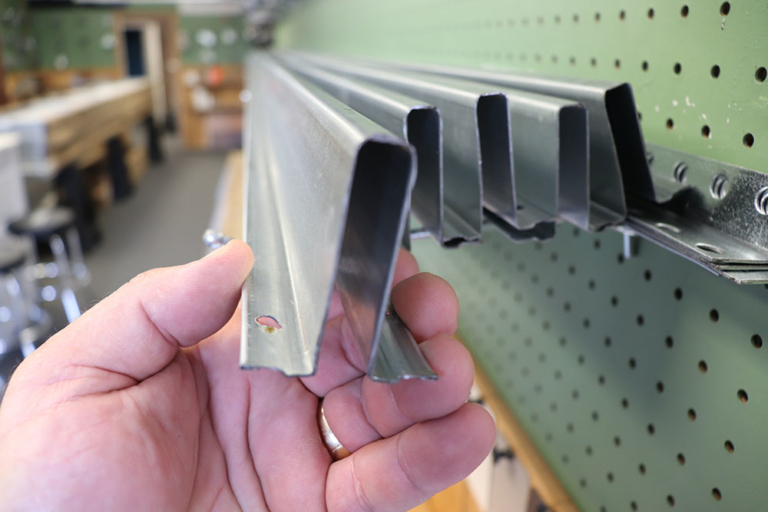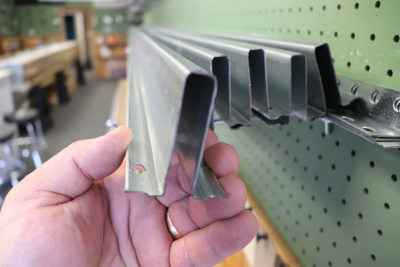 Open 12-4:00 Mon-Fri
16023 East Fwy #56
Channelview TX, 77530
Call 832-728-6540 (NOTE: MOVING TO SUITE 19)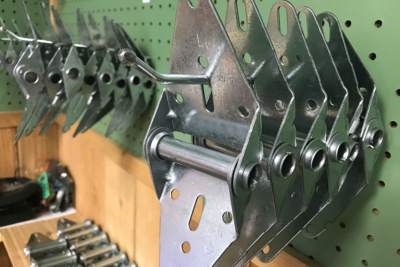 Reviews (0)
There are no reviews yet.
Related Products
Torsion Cables – 2
Hardware From: $15.00 Choose Options
Hot Product*