IDependable Performance
Contractor Series® Liftmaster 8155 1/2 HP AC Belt Drive Garage Door Opener
New model with MyQ technology, Security+ 2.0, Electronic Limit and Auto-force. Replacement operator for the old 3270 1/2 HP AC Belt Drive.
This Contractor Series Garage Door Opener is the ideal choice for dependable performance. Its durable 1/2 HP motor combined with an industrial-strength belt drive provide smooth, steady performance year after year.
Connectivity
MyQ® Technology enables you to securely monitor and control your garage door opener and houselights with your smartphone, tablet or computer.
Alerts can be received as email or pop-up (push) notifications on your mobile device so that you always know the status of your garage door and houselights.
MyQ mobile app is a free download requiring no activation or subscription fees
Where To Buy Garage Opener Parts in Houston
Open 8-4:30 M-F
11020 Katy Freeway #116
Houston TX, 77043
Call 832-834-3477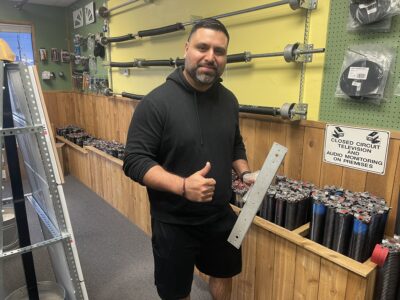 Channelview Location
Temporarily By Appointment Only

Call 832-728-6540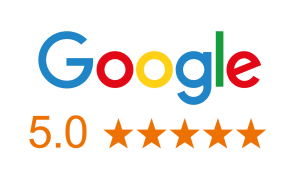 "Tremendous customer service."
"Absolutely great, had the part I needed in stock so I could fix Momma's garage door in a jif!"
"Got a fair price and some great advice from Travis. My garage door is good as new now. This is the place to go if you want to save a bunch of cash and repair your own garage door. Once he walks you through it anyone with a bit of common sense and a few tools can do it. Thanks Travis!."
"Good service. Knowledgeable. Works hard to develop customers. Do this instead of those big boxes."
"Had a garage door spring pop on Friday night. Went here Saturday morning 4/13 and didn't realize the experience would set the standard on what customer service should be. The guy who helped me went above and beyond to explain in detail all of my options of repair. The store had everything needed to refurbish my garage door. Ended up buying everything i needed, and a few extra things to do some preventative maintenance. So glad places like this exist.."