Genie Trolley
Description
Genie Trolley for Genie Garage Door Opener
This is a common part to fail on your typical Genie screwdrive unit. The metal teeth lock into the screw to propel the trolley, but can strip out over time. This is a very easy fix for a DIY'er.
Where To Buy Garage Opener Parts in Houston
Two Great Locations To Serve You
Open 9-5:00 M-F, 9-12:00 Sat
11020 Katy Freeway #116
Houston TX, 77043
Call 832-834-347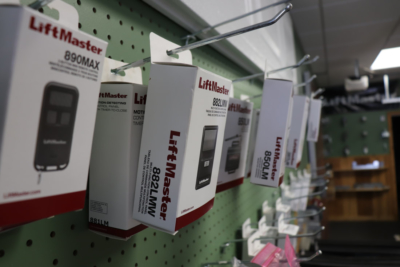 Open 12-4:00 Mon-Fri 6023 East Fwy #56
Channelview TX, 77530
Call 832-728-6540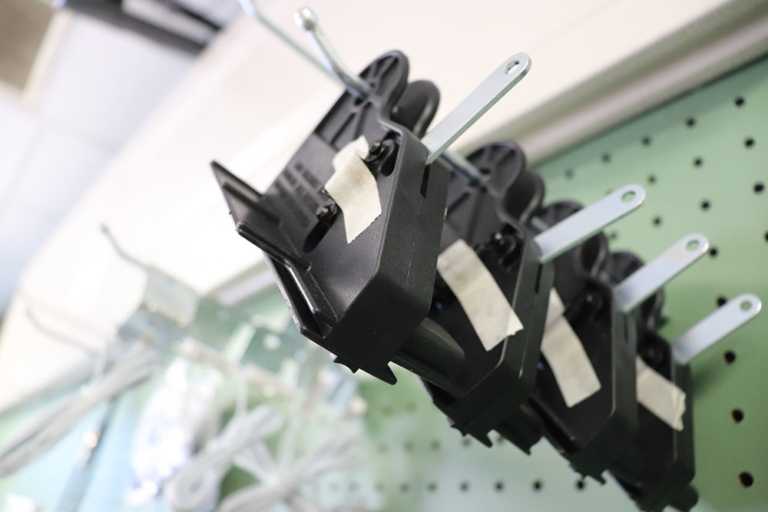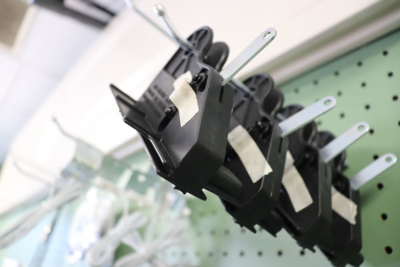 Reviews (0)
There are no reviews yet.
Related Products