LM 891 Remote
Description
Remote controls- the following garage door remote controls (transmitters) will work on LiftMaster, Chamberlain, and Craftsman products. The 800 series remotes will pair with motors that have a yellow colored learn button. The 300 series remotes will pair with purple colored learn buttons, and 900 series will pair with red colored learn buttons.
 To program, simply press and let go of the learn button on the motor unit, then press and hold the remote control button until the motor light blinks on and off, OR you hear a momentary clicking sound. Your programming is complete.
(Pro-Tip: fluorescent lighting used within the garage can inhibit transmitter reception. If you are experiencing trouble, try testing the remote while all lighting is off. Replace bulbs
Where To Buy Garage Opener Parts in Houston
Two Great Locations To Serve You
Open 9-5:00 M-F, 9-12:00 Sat
11020 Katy Freeway #116
Houston TX, 77043
Call 832-834-347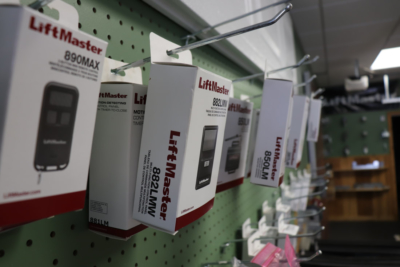 Open 12-4:00 Mon-Fri
16023 East Fwy #56
Channelview TX, 77530
Call 832-728-6540 (NOTE: MOVING TO SUITE 19)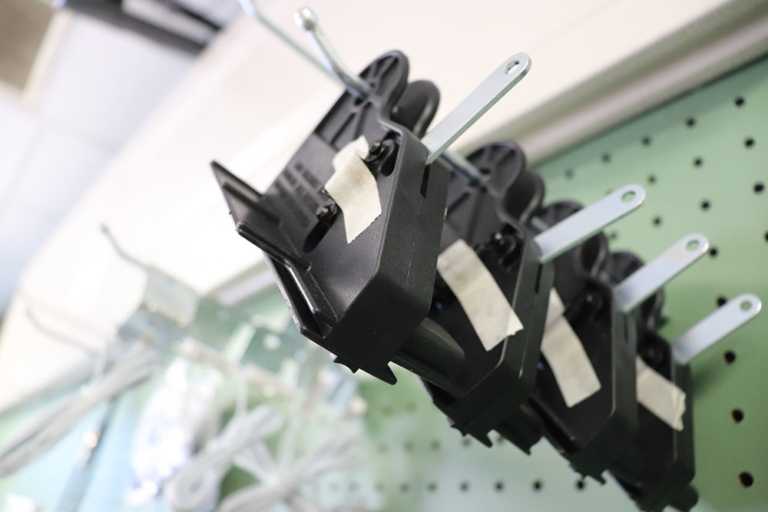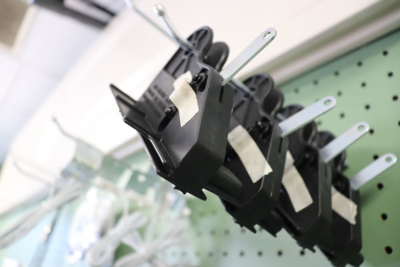 Reviews (0)
There are no reviews yet.
Related Products