Bearing Plate Bundle
Description
Bearing plates are very important to the smooth operation of your garage door. They have a lifespan of approximately 15 years and can cause damage to the door or opener if they seize up. Bearings that are failing will leave a trail of fine black dust down the middle of your garage door, and also leave black residue on the track along the sides. It is a convenient time to replace a set of bearings whenever replacing a broken torsion spring. If your bearings are older than 15 years, or you are in the process of replacing broken springs on your garage door- you should order a set today.
Where To Buy Garage Door HARDWARE In Houston
Two Great Locations To Serve You
Open 9-5:00 M-F, 9-12:00 Sat
11020 Katy Freeway #116
Houston TX, 77043
Call 832-834-3477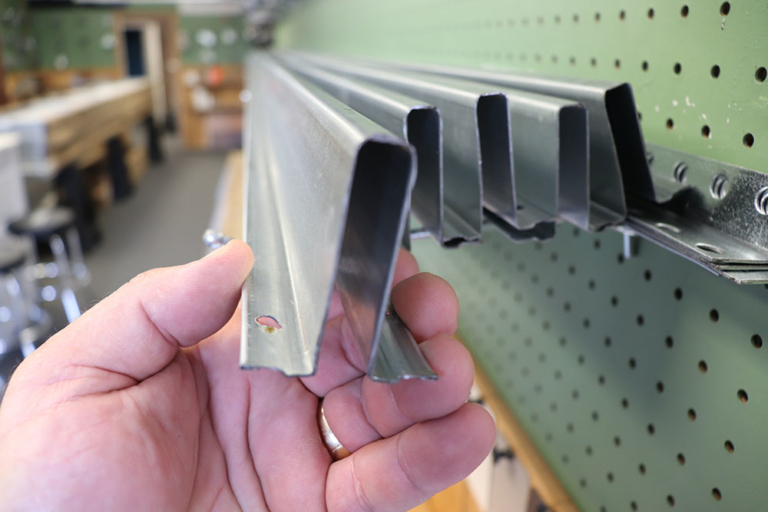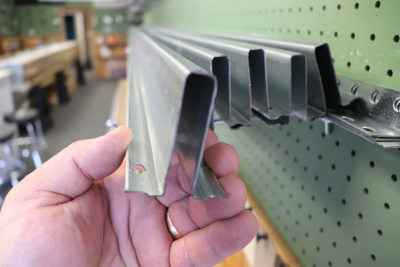 Open 12pm-4pm Mon-Fri 
16023 East Fwy #19
Channelview TX, 77530
Call 832-728-6540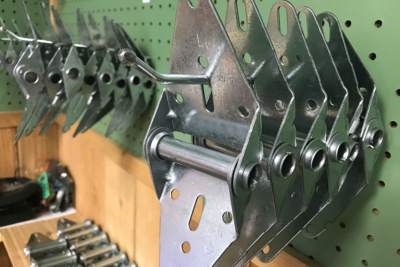 Reviews (0)
There are no reviews yet.
Related Products