Extension Parts Bundle
Description
If you have extension springs on your garage door, you may be needing some miscellaneous replacement parts. Some of these parts that come with your garage door are a bit difficult to find in the after-market. We have a great bundle of parts for you that includes:
4- extension pulleys (sheaves)
2- u-shaped straps
4- pulley bolts
2- "s" hooks
2- three hole plates
1- set of safety cables for 7 ft tall door
(note- the main extension cable is sold separately)
Where To Buy Garage Door HARDWARE In Houston
Two Great Locations To Serve You
Open 9-5:00 M-F, 9-12:00 Sat
11020 Katy Freeway #116
Houston TX, 77043
Call 832-834-3477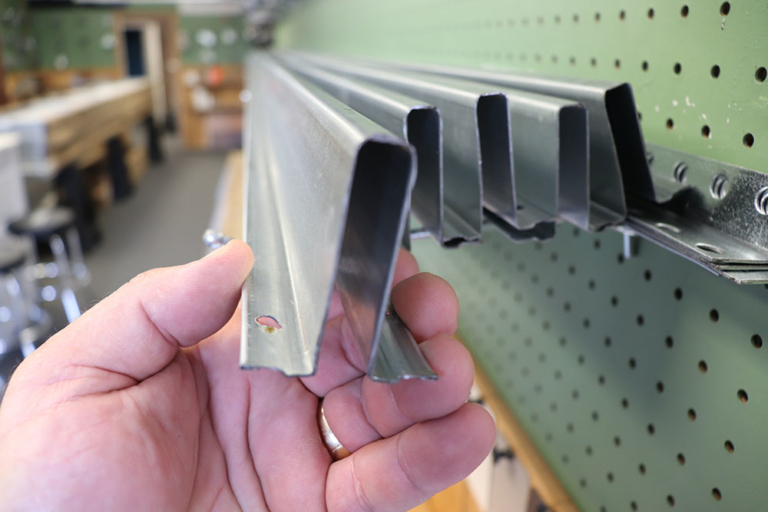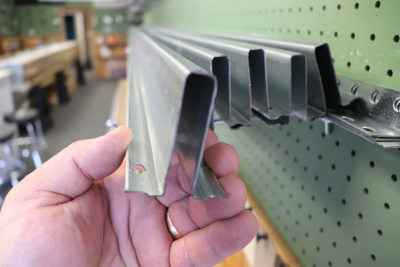 Open 12pm-4pm Mon-Fri 
16023 East Fwy #19
Channelview TX, 77530
Call 832-728-6540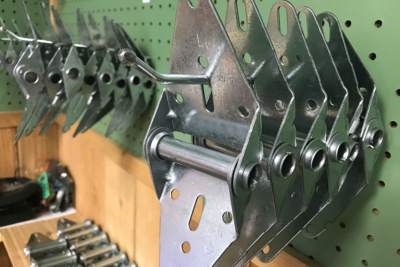 Reviews (0)
There are no reviews yet.
Related Products